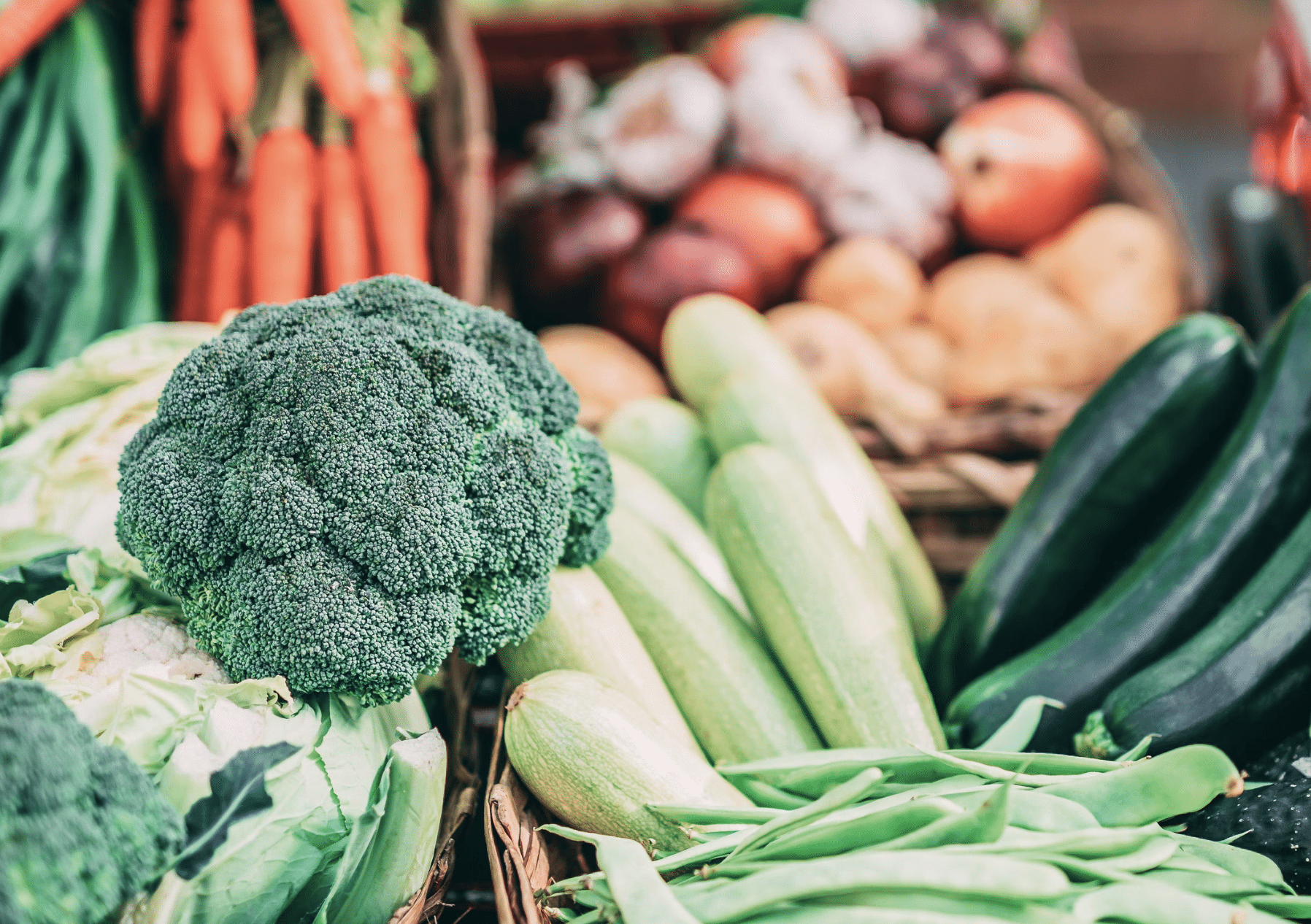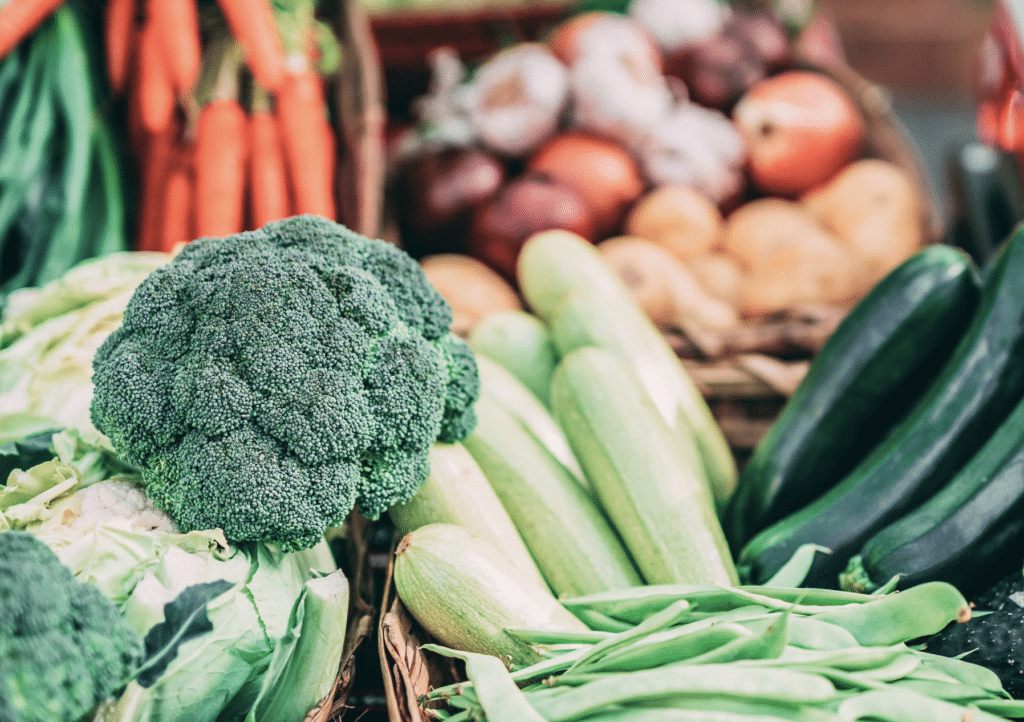 Grilled Vegetables & Quinoa Salad

Vegetables Don't Have To Be Boring
And isn't that the truth! They don't, vegetables can be so exciting and delicious even as a simple salad like this one. And the best part is that you can change this recipe with whatever ingredients you have lying around. If you don't have courgettes, why not opt for asparagus or broccolini, or jazz it up with some dried fruit like Turkish apricots. Have some fun with it and make it your own and enjoy with a glass of Shiraz.
Serves 4
Ingredients
200g quinoa
3 tbsp. olive oil
1 small shallot, peeled and cut into thin rounds
2 peppers, red and yellow, deseeded and cut into wedges
200g baby courgette or eggplant, halved lengthways
Handful fresh parsley leaves, roughly chopped
200g feta cheese, crumbled
1 lemon, zest and juice
2 tsp Dijon mustard
Salt and pepper for seasoning
Method
Cook the quinoa according to the packet instruction's, drain well and allow to cool.
Heat the oven to 180℃.
Toss the shallots and peppers with 1 tbsp. olive oil and season on a baking tray, roast for 15 – 20 minutes.
Add the courgette to the roast mixture, toss and roast for another 15 minutes until shallots are translucent and vegetables have softened, you want the vegetables to still be intact. Remove from the oven allow to cool slightly.
Mix together the remaining olive oil, Dijon mustard, lemon juice and zest. Pour over the quinoa and mix together with the vegetables.
Top with crumbled feta and parsley and serve.