Ask us anything
Got a question, concern or just want to chat with someone who loves wines as much as you do? We have a few ways to get in touch.
Help
Go to our Frequently Asked Questions page to find answers to most of your questions.
Email Us
Can't find an answer? Click the link and fill out the form with your thoughts and questions.
Contact form
Fill in your details and leave us a message with your thoughts and questions. Someone on our in-house team will get back to you shortly.
Want to become a Seekwine Partner?
We're always on the lookout for independent, family-run wineries keen to discuss a Partnership.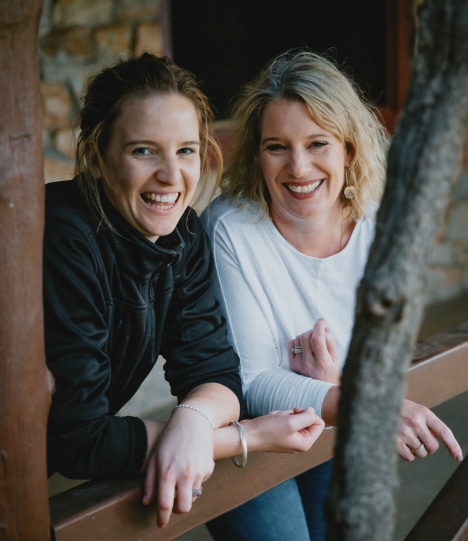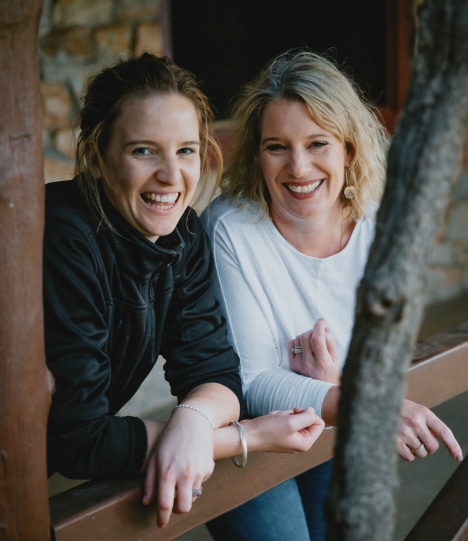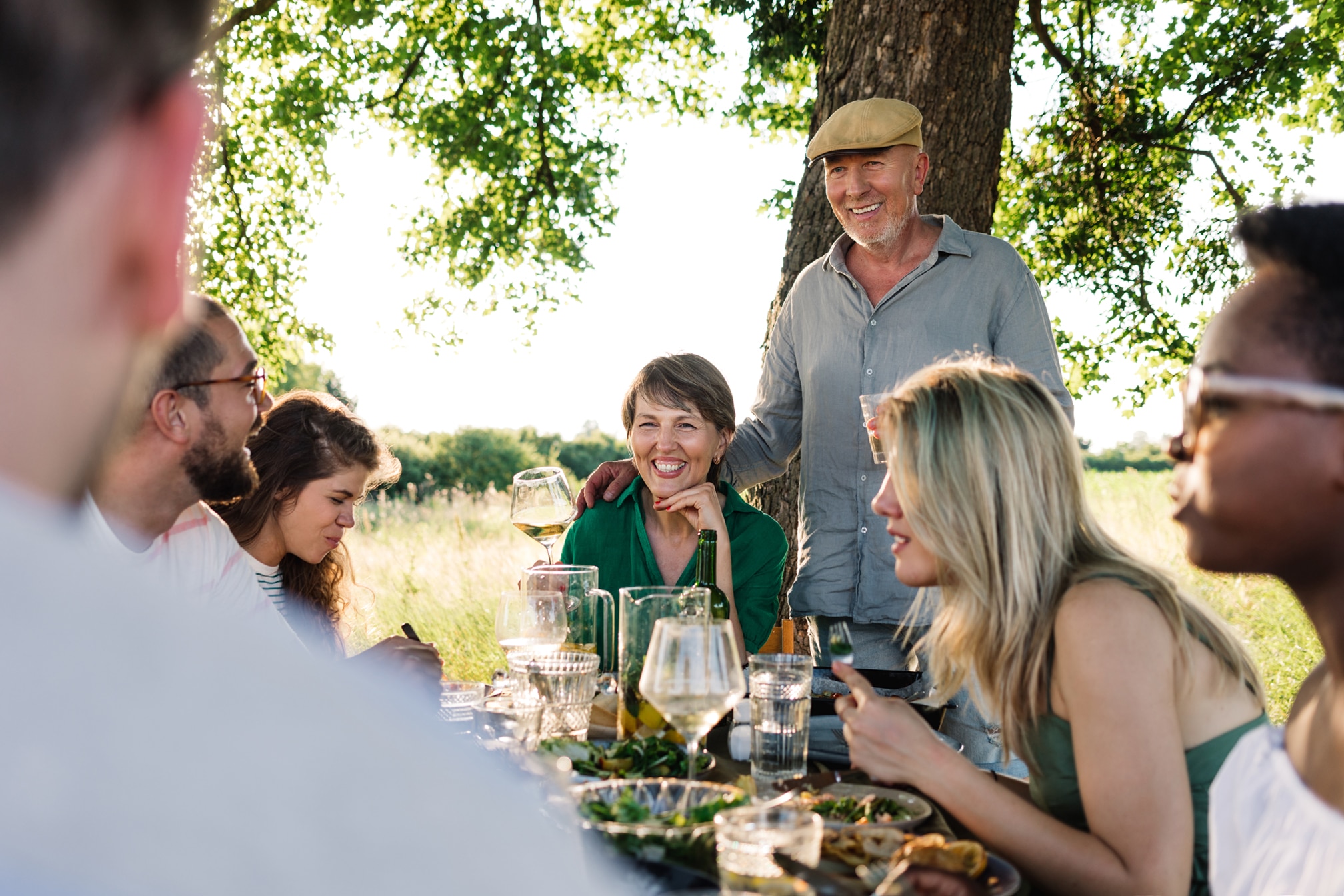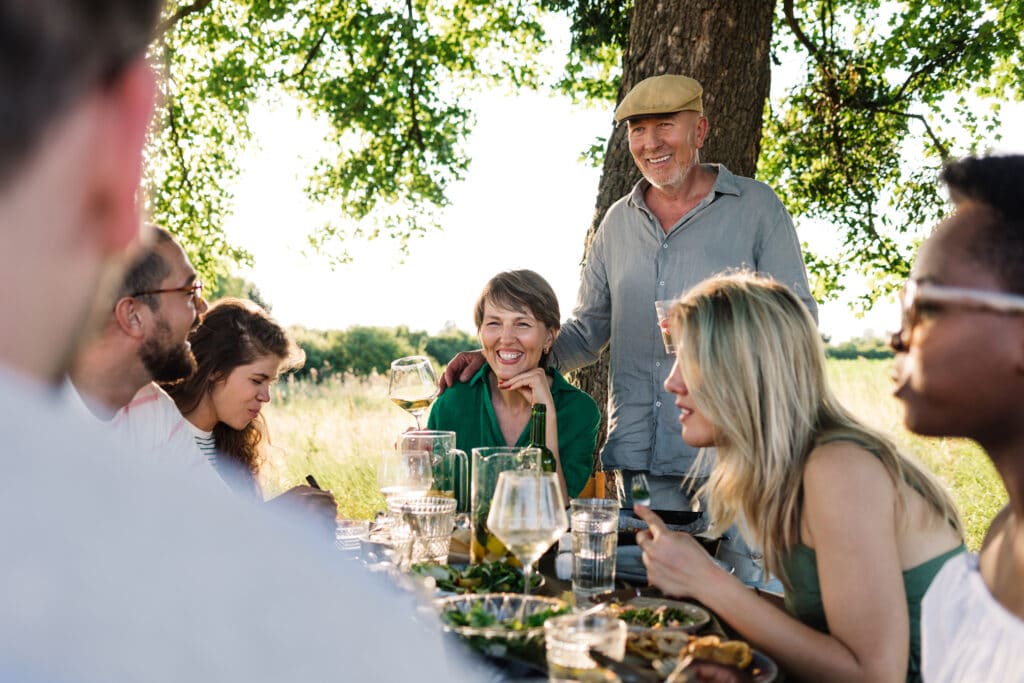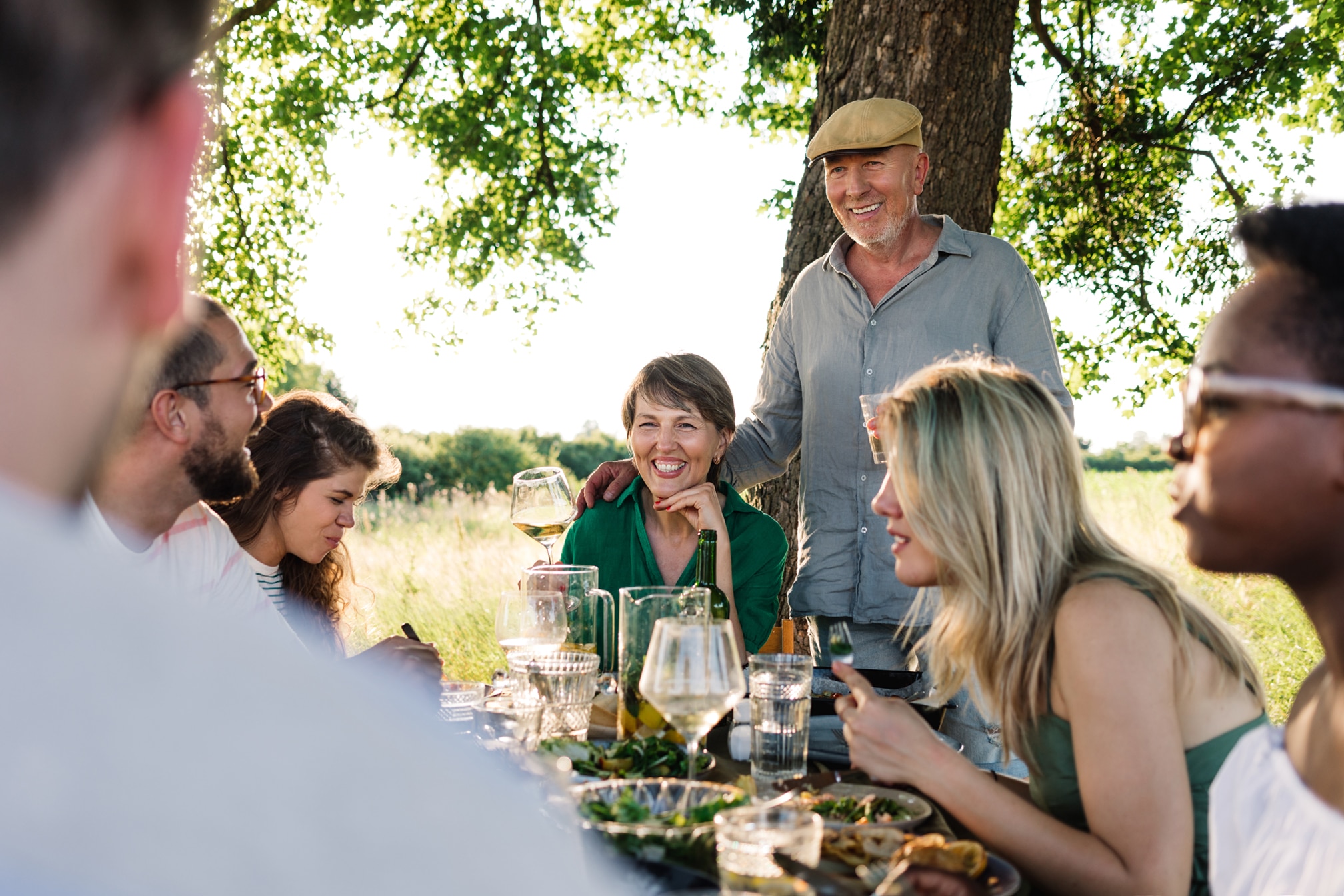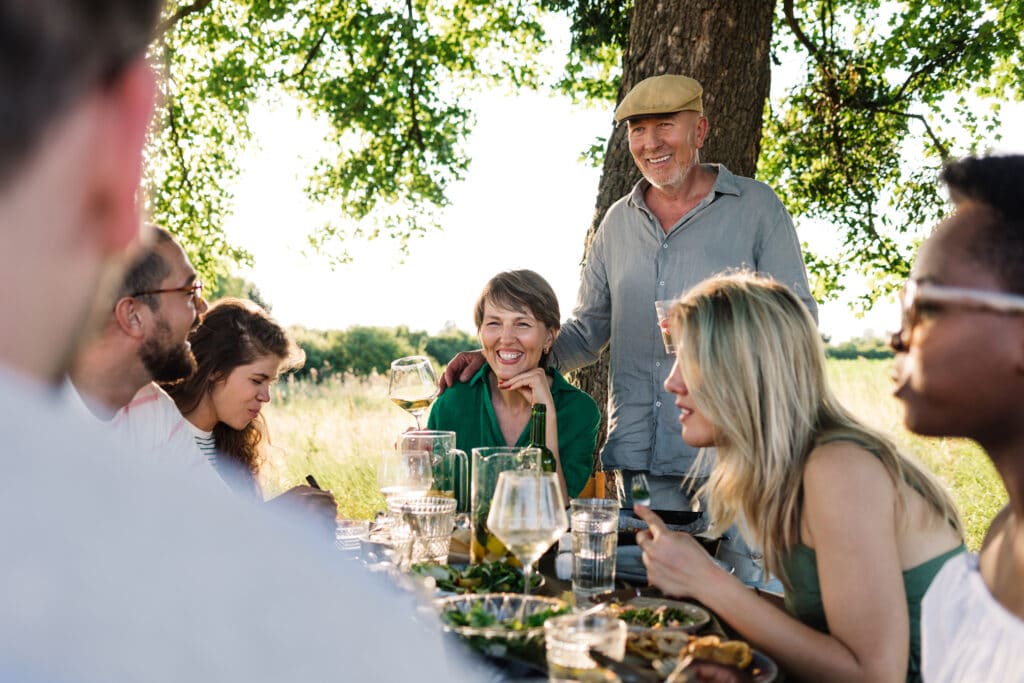 Sign up and join the Seekwine family
Sign up to our mailing list to get all the latest information, new arrivals and super specials directly to your inbox.